COSOB | FIntech
Recognition as an active player in supporting the development of Fintech in Algeria.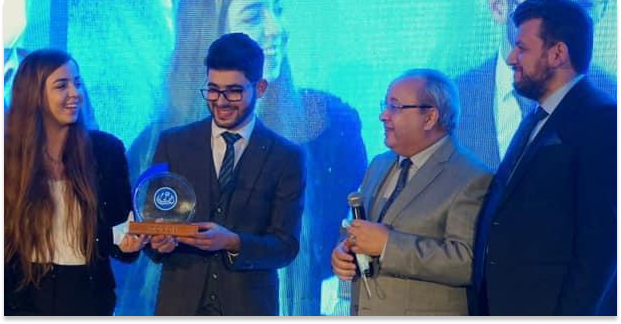 FAO ALGERIA 2021
Active contributor to the JMA 2021 objectives with the theme: Acting for the future, Improving production, nutrition environment and living conditions.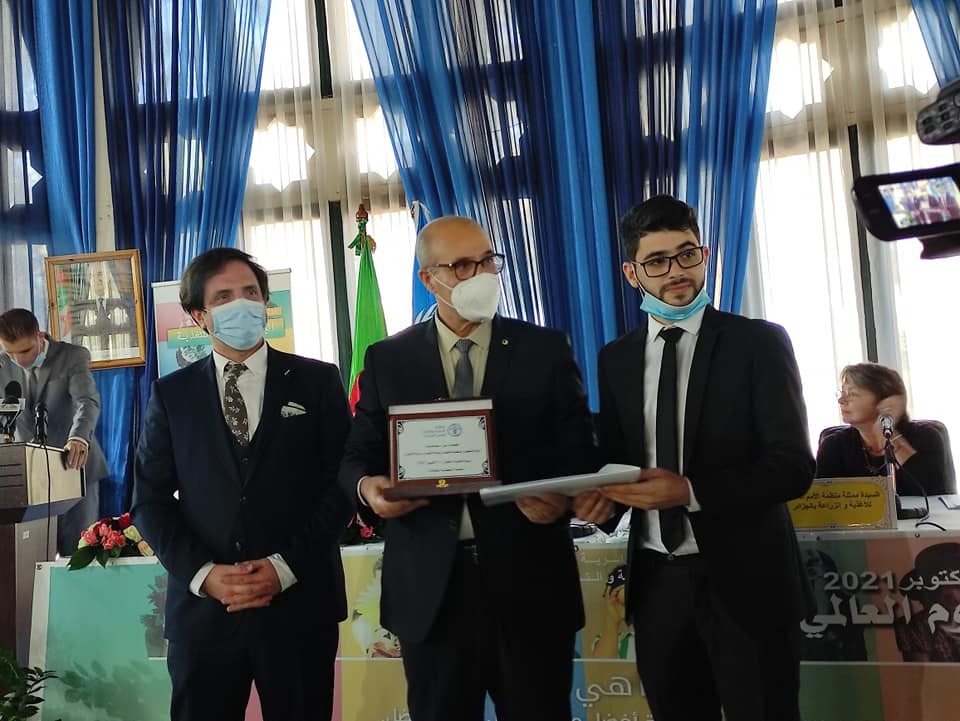 WestMED 2021
Voted best programme for skills development and innovation support in the field of the blue economy in the Western Mediterranean at the WestMED 2021.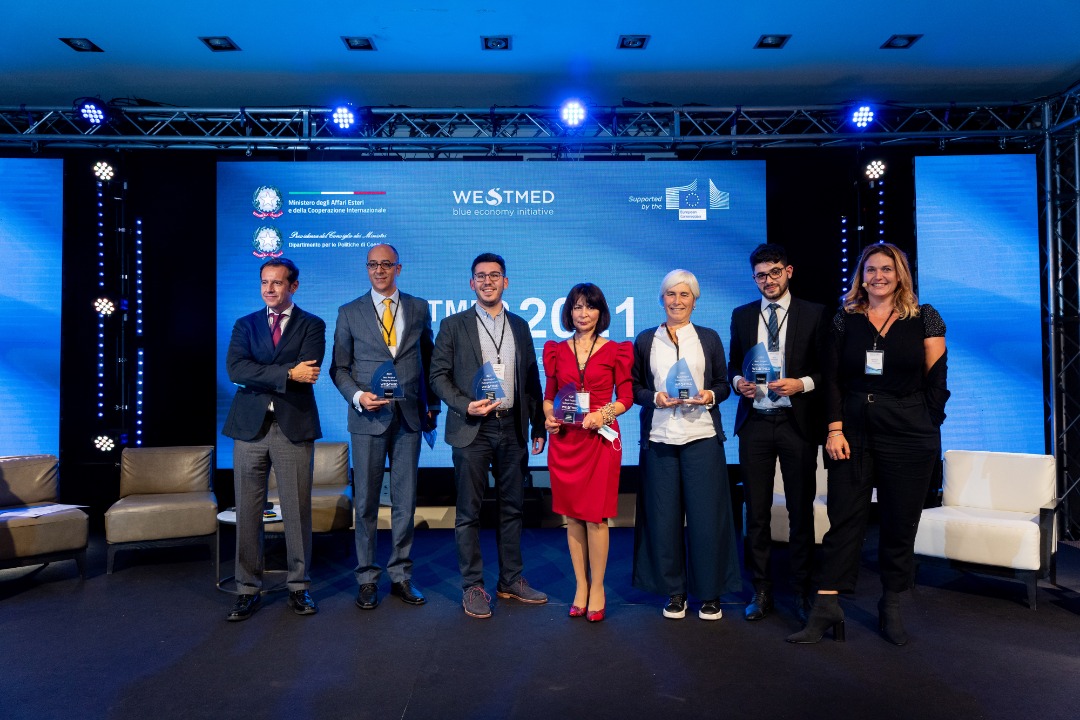 Ministry of Knowledge Economy, Startups and SMEs :
Recognition as an active player and contributor to the dynamics of innovation and startups in Algeria.